Several weeks ago we have released the redesigned version of Pho.to Lab PRO for Android. Nevertheless, the most of you use free version and your time has finally come! Starting from today you can download the brand-new version of Pho.to Lab 2.0 for FREE!
The major change is, as we mentioned above, the completely re-designed interface. Large previews for categories and templates are added for you to find the right effects faster and instantly see any given effect in detail . Another usability change is a quick navigation bar available from any screen (except of home screen where it is not necessary). Navigation bar helps to easily switch between groups, access the home screen or select your Favorite effects.
Take a look at the updated interface: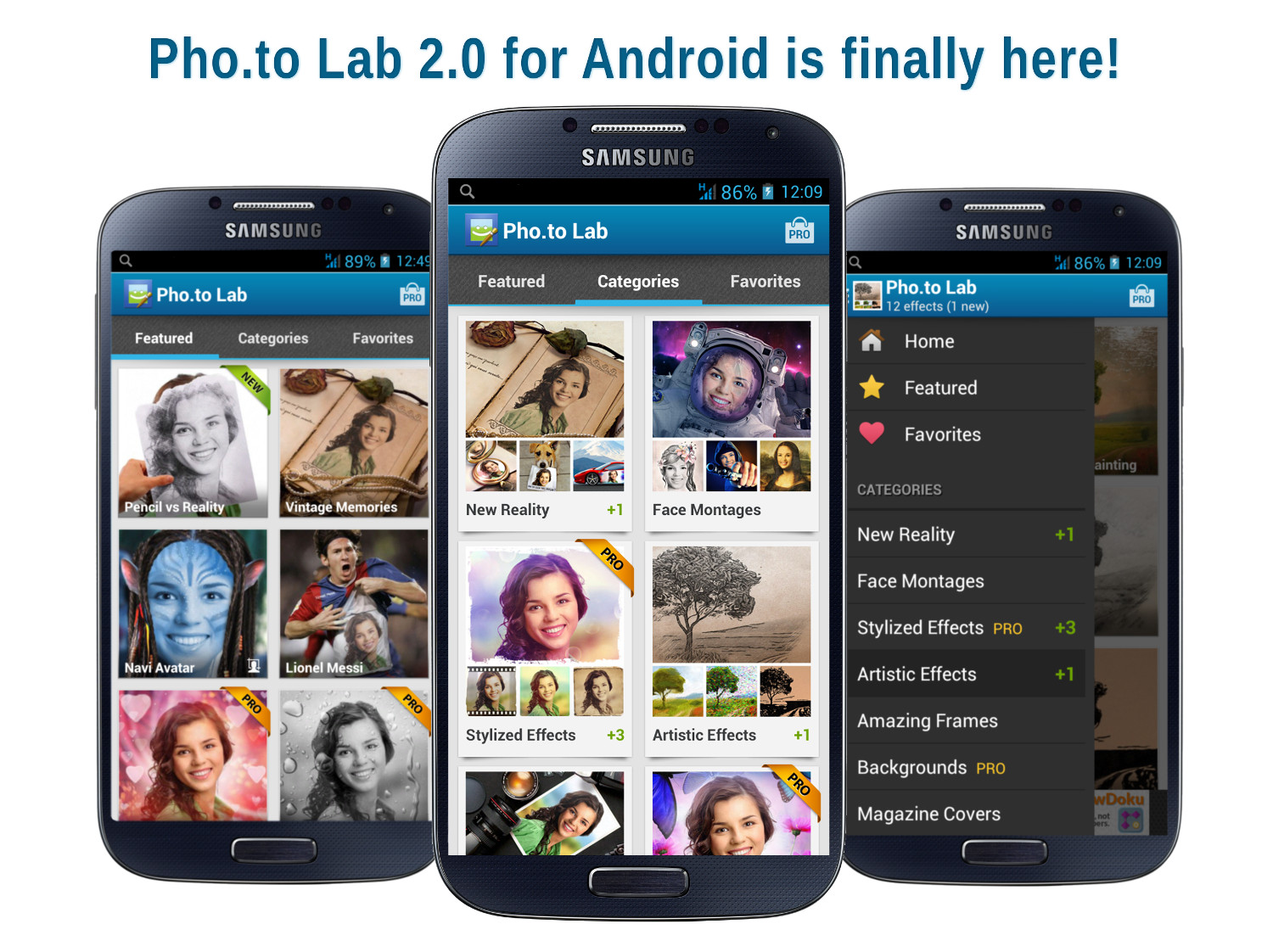 Enjoy 520+ high-quality filters and frames brought with fresh Pho.to Lab! Add text to the resulting images and set them as profile pictures and contact icons or simply share awesome pics with your friends!
Android tablet owners can rejoice as Pho.to Lab gets tablet-friendly interface both for 7-inch and 10-inch tablets:

Along with new modern design we have added one new group and several effects to the existing groups. So, welcome new 'Headwear' group that will help you to improve your portrait with a royal crown or a cute headband. Though Christmas and New Year are still far away, you can try on our red and blue Santa hats!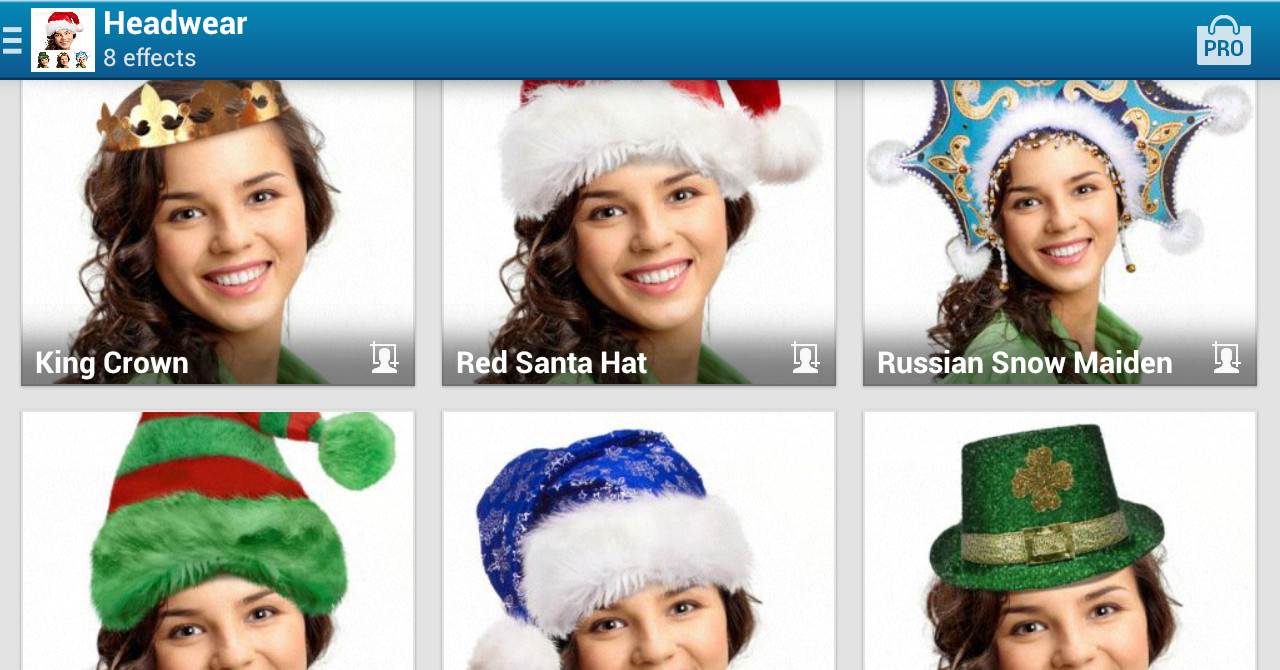 Also, we have added 3 new effects:
– 'Pencil vs Reality' effect from 'New Reality' group can turn a part of your photo into a sketch. It's so convincing that anyone will be puzzled at how you've created such a picture.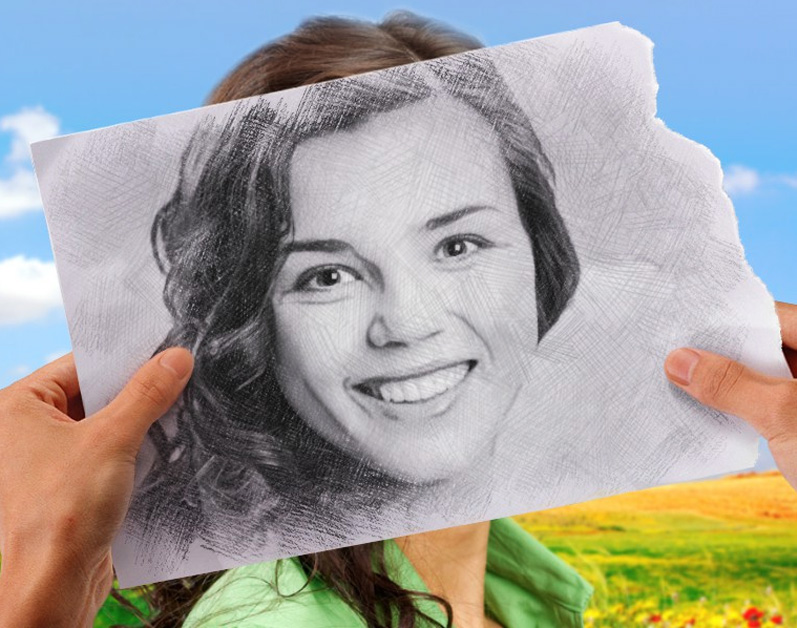 – 'Charcoal Drawing' effect from the 'Sketches and Paintings' group is perfect if you want to get an image which looks as if a street artist has drawn it.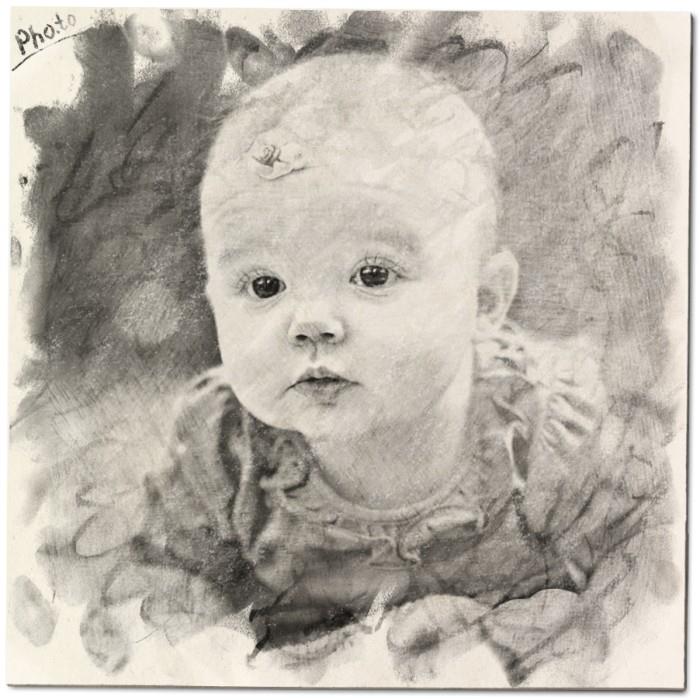 – 'Dave Hill' from the 'Fancy Photo Filters' group has been revamped. This effect is able to make your photos look so strikingly realistic that your surroundings will seem artificial and boring.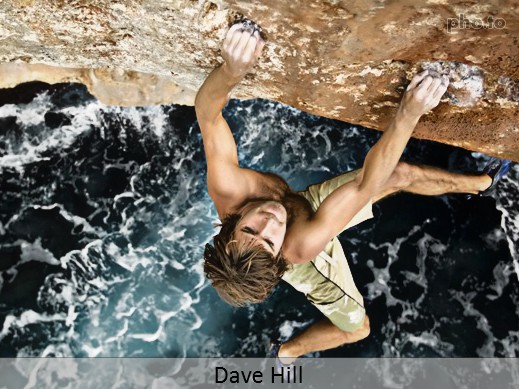 For those who don't want to see ads and watermarks, and want to be able to apply PRO effects to their photos, PRO version is available for $2.99.
Yet some PRO users are sure that free version holds it's own compared to paid version: "Awesome! The pro version only offers a little. No credit card? Have no fear." (Jordan Novak)
Anyway, downloading Pho.to Lab for free is a good chance to get an excellent app in your photo editing arsenal.