Emotions often show more than words can say. So why not pin a shot of yourself over your photo instead of making up a description of your feelings every time? That's what has been engaging our minds here at Pho.to for quite a while and that's exactly what our new app for iPhone called phoTWO is for.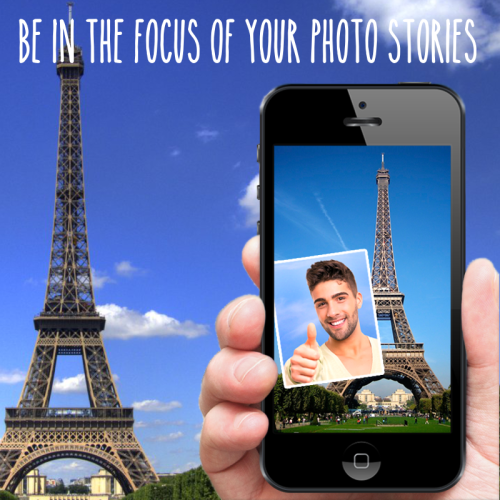 In three steps you get the collage that tells your friends the whole story: where you are, who you are with and how you feel about it (OK, not the whole, but very close to that, right?). Easy as 1-2-3: 'one' lets you take the main picture, 'two' brings you to the front camera for the next "emotion" snap and 'three' enables you to do some editing and save the result.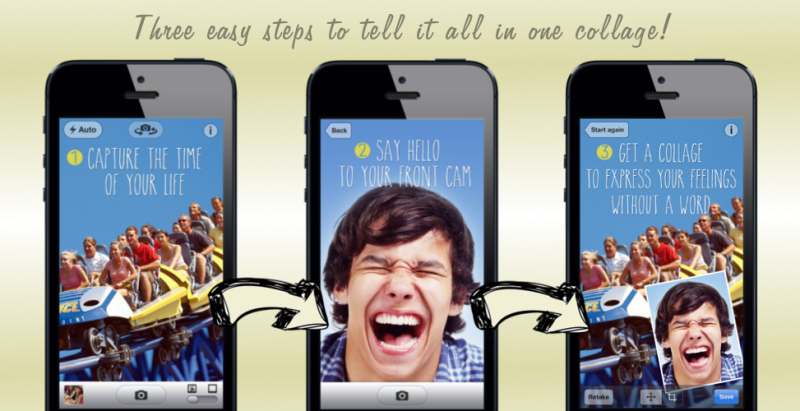 Created phoTWO collage can then be pinned to your Pinterest board, saved to Instagram account or added to Facebook Timeline or Twitter feed. You can also share the collage and rear camera shot (or collage only) via short http://pho.to link.
Another good addition to phoTWO is a single shot mode which is an advanced replacement for standard Camera application on your iPhone. Hence you won't have to switch between the apps to take a photo or create a collage – it's all in one.
Launching phoTWO is one of the most exciting events of year 2013 for our team, and we hope it will come in handy for every iPhone owner. So take a shot, collage yourself into it and find some time to share your thoughts on this new application with us.