There is always something new to discover in the process of taking photos. Below you will find 10 easy-to-perform tips for getting creative pictures!
1. Instead of holding the camera straight, turn it sideways and see how the shot turns out. A crazy angle created by tilting a camera can result in a great shot, no matter whether you photograph nature or people.

2. Take pictures from unusual perspectives. When you take a photo from an angle that isn't 'normal', you can result in getting an amazing shot. Just look at your subject from an angle that it is not normally viewed from, and start creating art!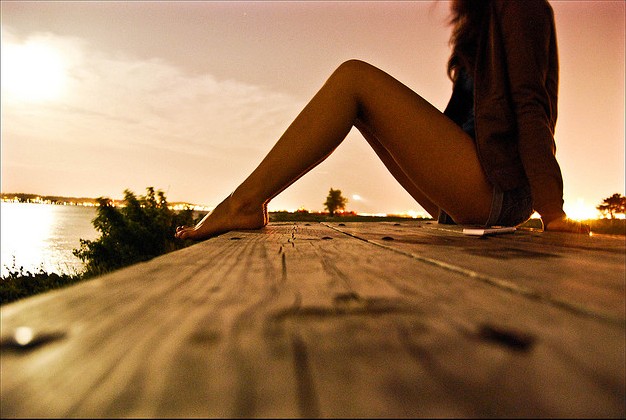 3. Get photos from the above. Climb trees, ladders, roof tops, whatever is available to get above your subject. It is sure to be fun!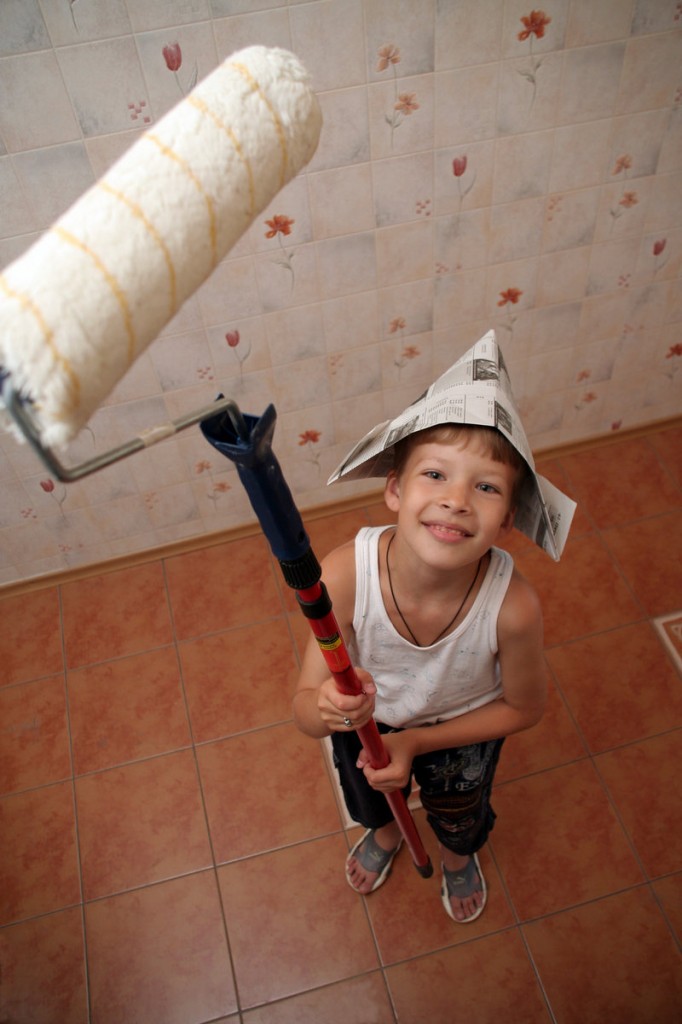 4. Vice versa, get down on the ground to get a different view of your subject or scene. What's a little dirt when it comes to getting a great shot? 🙂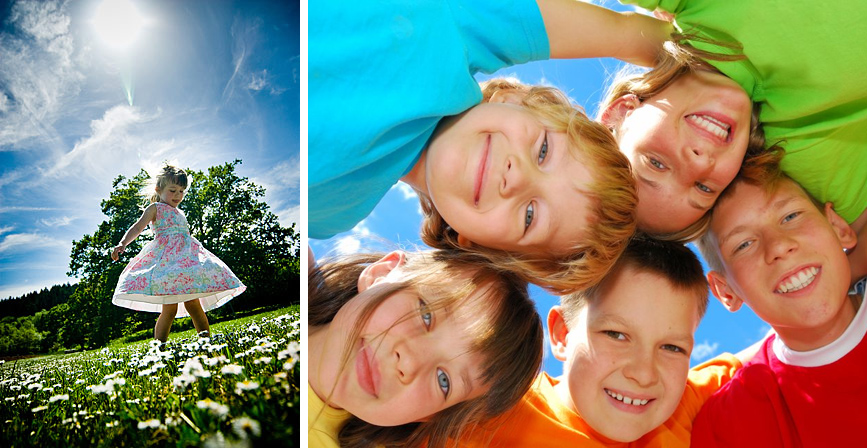 This tip works especially well for kids (see the above pictures) and animals photos. If you are taking photos of pets or other animals, get down to their level. It will give you a unique perspective, like seeing things through their eyes.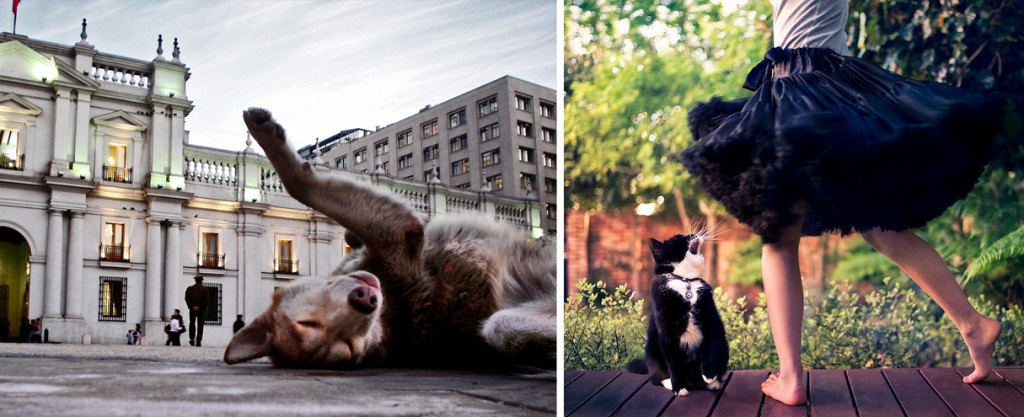 5. Take photos of people from the behind, when they are totally unaware of the camera. These photos will be natural and candid, because people do not pose and do what they normally do.

6. Instead of taking a photo of the whole thing, get closer and photograph only a part of it. Take care of the details: they will help you take photos full of emotional impact.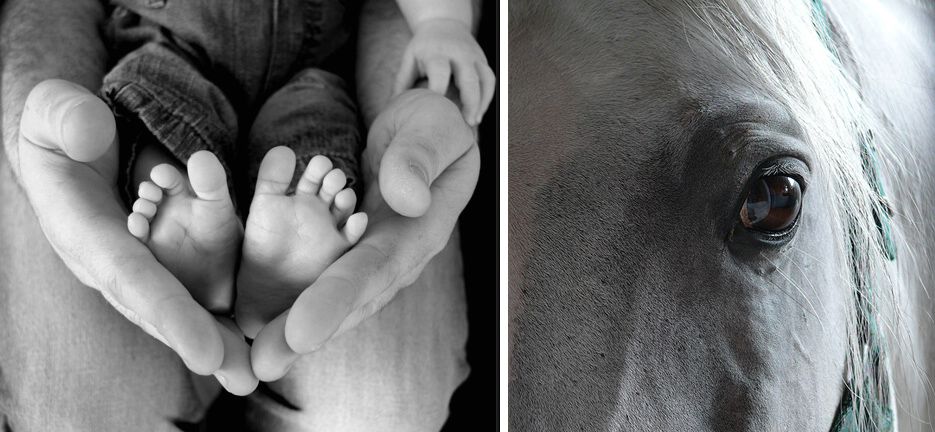 7. Let your kid take photos. You may see that he or she does pretty good for a three year old 🙂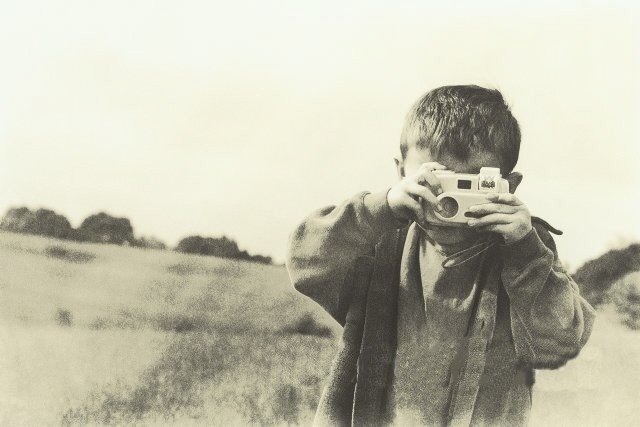 8. When walking in the forest or park, lay down on your back and take a photo of the sky and the trees. It will be an amazing shot!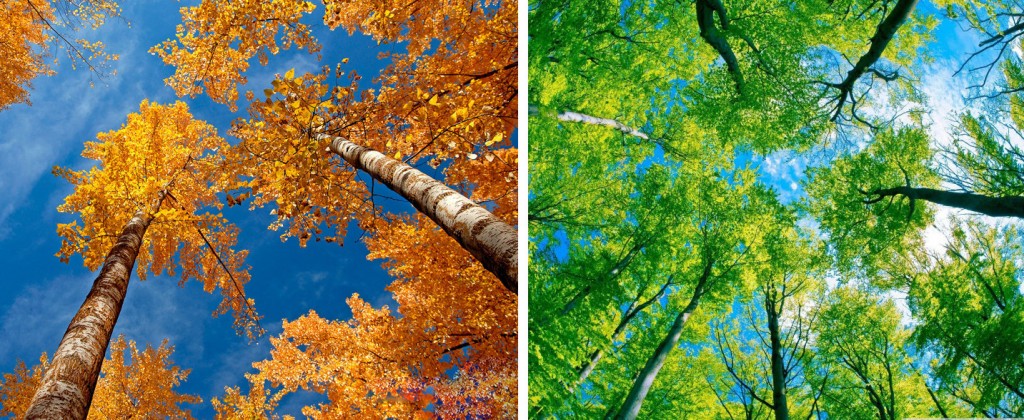 9. Use objects in the background (that are out of focus) to create a beautiful bokeh effect.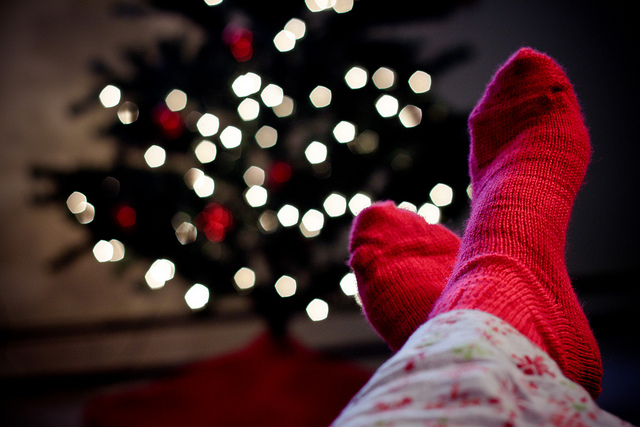 10. Always have a digital camera on you and be on the lookout for a good shot, because really creative and cool shots are not posed! You just have to be ready for them!