We have released the Share.Pho.to app for Android iOS!  If you want to share multiple photos from your Android device – quickly, easily and without registration – then the Share.Pho.to app is what you need. Get it on your mobile device and share photos on Facebook, Twitter and anywhere else, in just one click!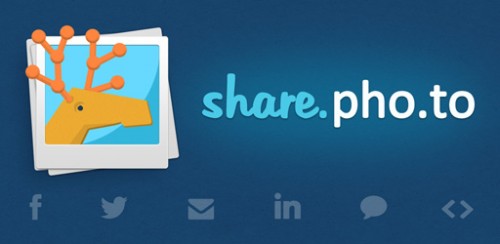 Share.Pho.to features:
✔ Fast and easy sharing of multiple photos
✔ Clear interface with nothing unnecessary
✔ Easy sharing on Facebook, Twitter and elsewhere
✔ Short intuitive links to photo sets and single photos (like http://pho.to/3k53)
✔ No registration needed
✔ Unlimited photo uploads and hosting for free
✔ Remote management of photo sets.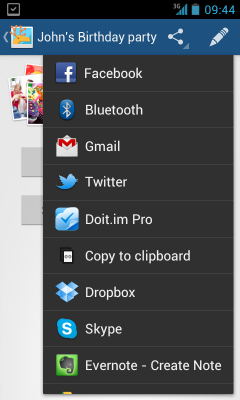 Get Share.Pho.to for free here or scan the QR code below to download it:

PS The Share.Pho.to app for iOS is available here.