We have just released a must-have iPhone app for parents! If you are a Mom or Dad of a little one, and you love taking pictures of him or her, then MamaCam is what you need!  The app features the cutest camera frames for your baby photos. Just launch the app, pick a cute photo effect and make photos of your sweet little one even sweeter 🙂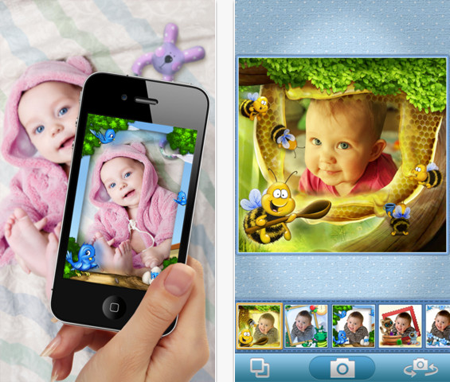 MamaCam features:
☺ 10 cute baby frames
☺ Manual adjustment of a photo inside the frame
☺ Intuitive and cute interface
☺ Front-facing camera support
☺ Easy sharing on Twitter, Facebook and Instagram.
Scan the given QR code to get MamaCam on your iPhone: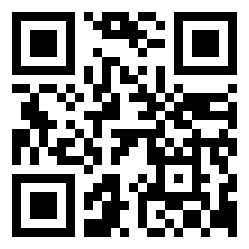 Also: you might be interested in useful tips on how to photograph kids.