Merry Christmas to all Pho.to users! We've got even more winter fun for you! Now, when Christmas mood is in full swing, we'd like to offer a new Pho.to Stickers app to our Facebook users (please find it at http://apps.facebook.com/photostickers/). There are stickers of all kinds: you can add special occasion stickers to your photos like Birthday and Wedding stickers, or spruce up your profile picture with fun lips or a sparkling necklace.
But now is the time to get jolly and add some winter festivity to your photos!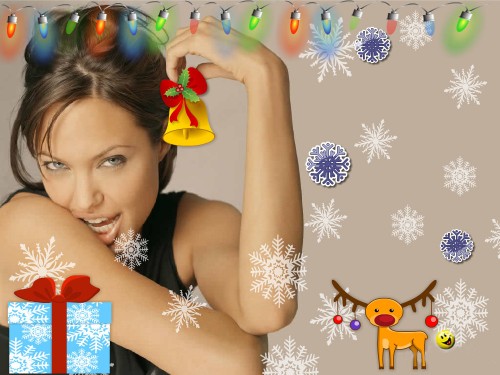 Add a holiday look to your pics with cool and fun winter mood stickers, like Christmas bells and lights, snowmen and Santas, and other attributes of Christmas. Or just winterize your photos with cute snowflakes! Sharing is also easy: save results to your computer or Facebook album, or share them on your wall or your friends wall!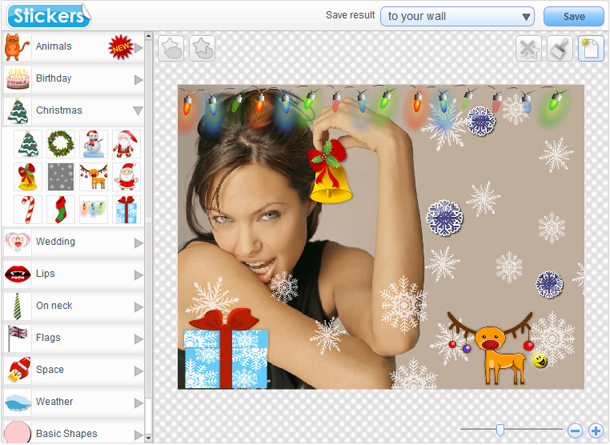 We hope you will enjoy this app, just as we do!