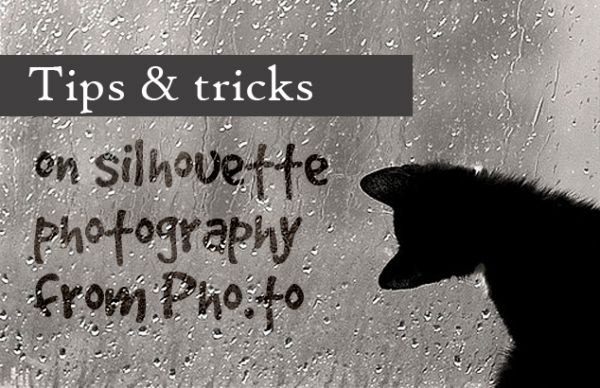 What do you know about silhouette photography? Silhouettes definitely add a sense of mystery and intrigue to any image, so pictures with silhouettes always look very eye-catching. Do you think silhouette photos are tricky and complex to capture? They are actually not!
The Pho.to team wants to share with you some useful tips for shooting silhouette photos. Let us start with the basic technical tips:
1. Get the right light!
Obviously, silhouette photos are all about back lighting. In other words, silhouette photography requires that back lighting is used. That is, the subject should always be between the photographer and the light source. How does that work? The basic idea is that the light coming from behind should be bright enough to make the silhouette completely black.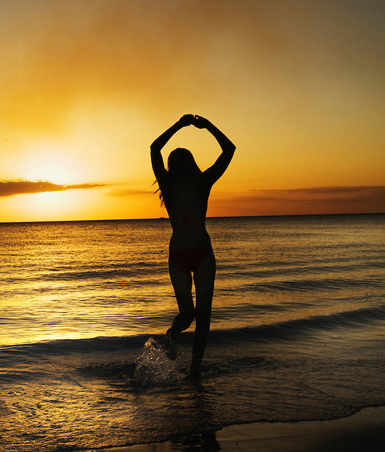 Continue reading All you wanted to know about silhouette photography, but were afraid to ask