St. Patrick's Day is just round the corner (it falls on Saturday, March 17 this year). Time to wear a shamrock, go green and groove all the way! Make this day special for your friends: create some fun St. Patrick's Day photo effects and e-cards for them!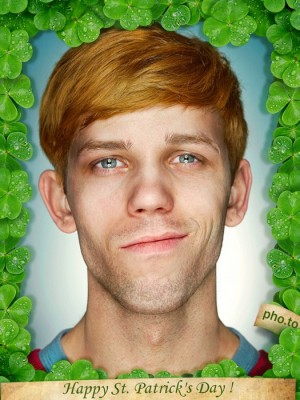 Check out these great St. Patrick's Day themed photo templates to:
…wear a St. Patrick's Day hat: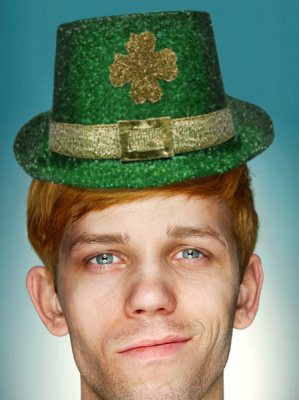 … treat your friends to some nice green beer: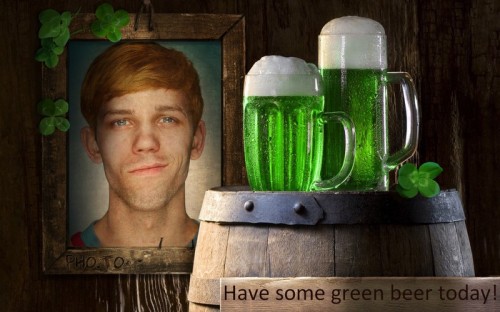 … or frame a photo with a traditional shamrock frame: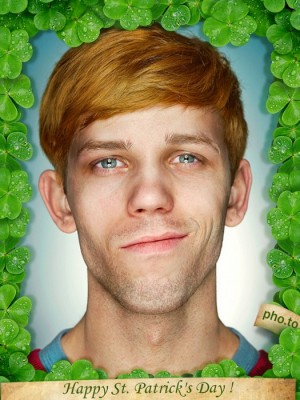 Happy St. Patricks Day to all of you!
May you always have
Walls for the winds,
A roof for the rain,
Tea beside the fire,
Laughter to cheer you,
Those you love near you,
And all your heart might desire!