When it comes to facial photos, editing can take much time and effort. We all want to look 'ideal', you know… Pho.to started this year with a toothsome release for iPhone/iPad owners who'd like to enhance their portrait photos directly on their iDevices.
Imagine you could get a perfectly retouched photo with a single click! Then check out Visage Lab application for iPhone and iPad by VicMan LLC. It can do exactly this, and for free!

Visage Lab is actually a professional beauty laboratory for your facial photos. Upload a photo from Camera or Gallery and beautify your face easily to make your portrait photo look like a cover shot! Remove pimples and wrinkles, fix red eye, whiten the teeth, and more – with all operations made automatically!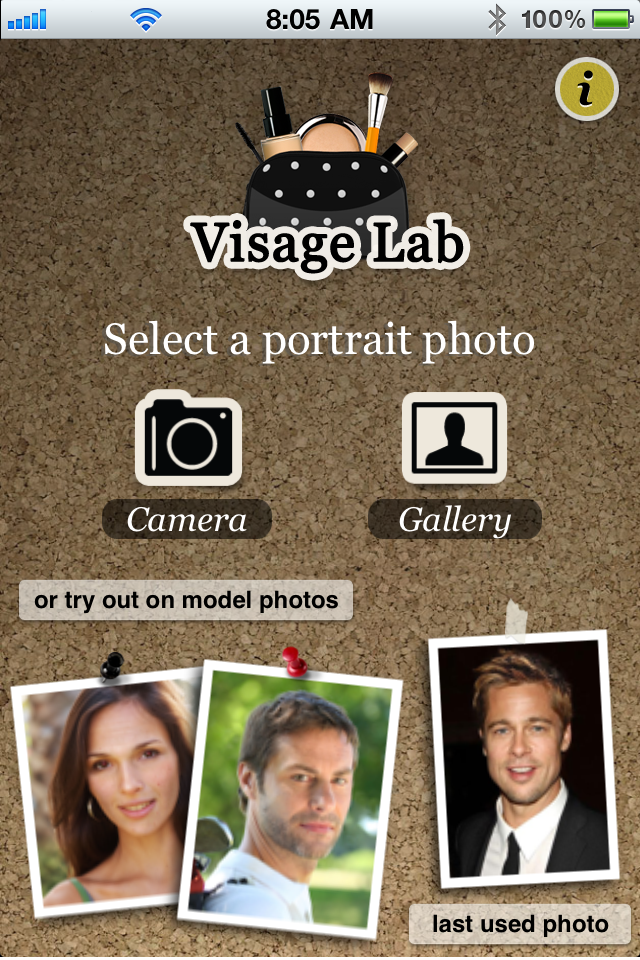 Here is the full list of retouching options; apply all of them or just some of them:
* Fully automatic face retouch
* Skin makeup (skin smoothing, including removal of face shine, imperfections and wrinkles)
* Eye makeup
* Red eye removal
* Teeth whitening
Besides face touch-up, you can do color enhancement and apply a number of awesome artistic effects to make your photo look even more appealing. Use 'Retro Sepia' and 'Black & White' effects to vintage your photos, or try background effects to add some romantic look.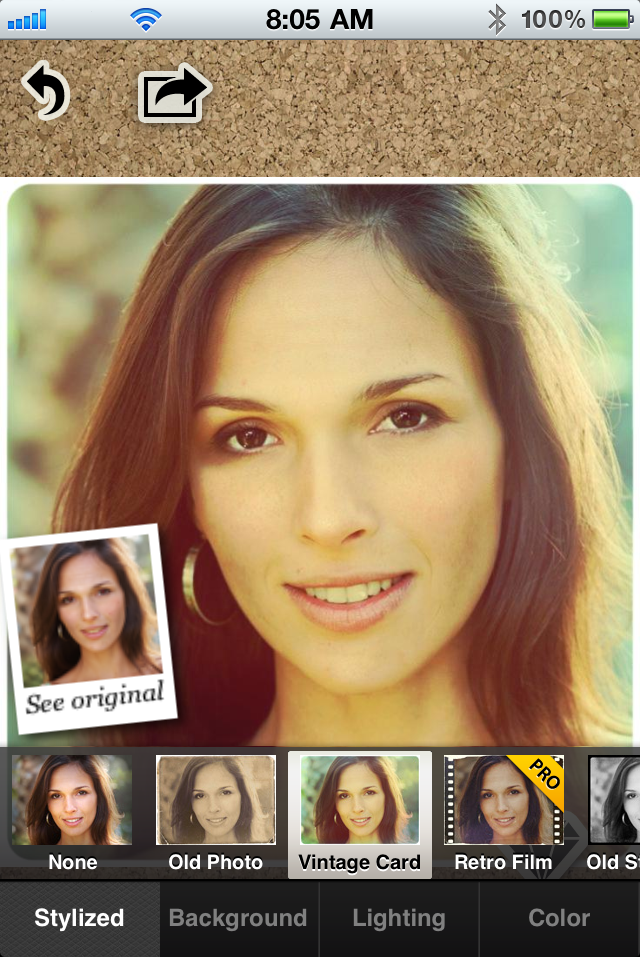 Finally, share your enhanced photos with the world via Facebook, Twitter, Instagram, Pinterest and e-mail or save it to your photo album.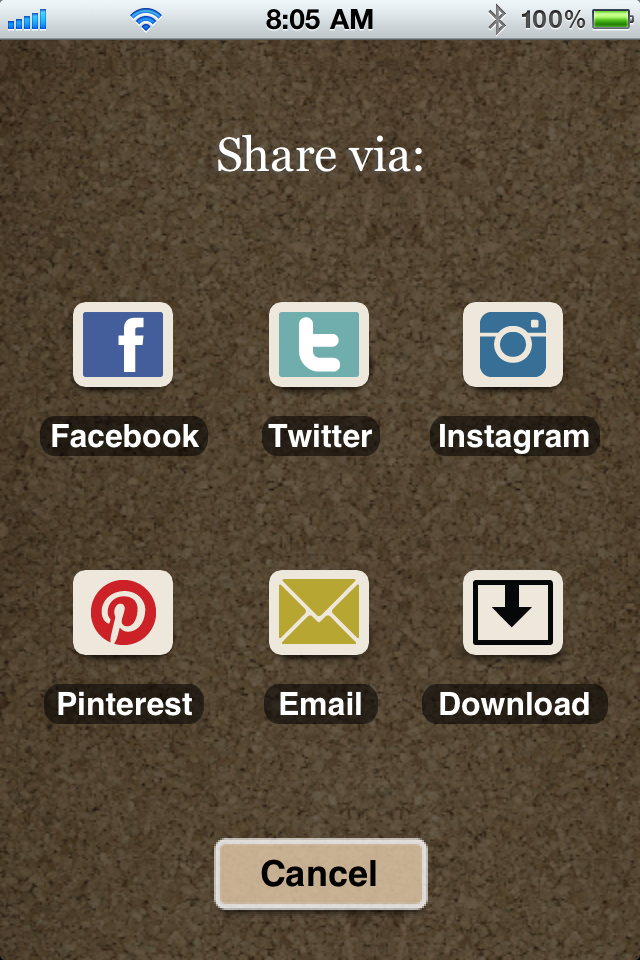 Welcome to download the app at http://bit.ly/visage_lab and leave your feedback here.